Hey, Everyone! I thought I'd write something a little different from my usual. We're currently in the second wave of Quarantine life and I'm starting to miss traveling. I don't plan on traveling until after it's safe to do so, but in the meantime I've been spending more time on my switch and I occassionally stream on Twitch. I'm still learning how to stream so I probably won't link it until I've gained some followers. Once I figured out the kinds of games I liked, it was easy for me to get lost in it. I could see why gamers stayed up all night playing. So, if you've got a switch and you're looking for recommendations or if you're thinking about getting one, keep reading!
1. Super Mario Odyssey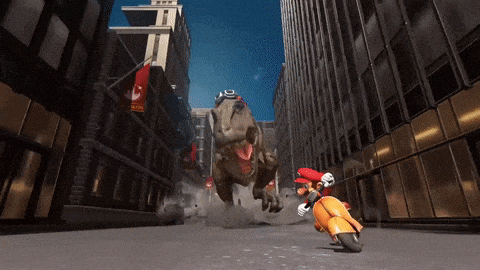 Okay, so I have to admit: I got a little lost trying to figure out Breath of the Wild when I first got my switch. I'm just glad I didn't give up on all open-world games and decided to try Super Mario Odyssey! I fell in love with the game and it's been a blast so far. I haven't played the original, but I know my parents did when it originally came out. I absolutely love it so far and it's been one of my favorite gifts that I got from a relative.If you're new to open-world games then I'd suggest trying out this one! There's a reason it's been number one for the first few years that it came out!
2. Pokemon Shield/Pokemon Sword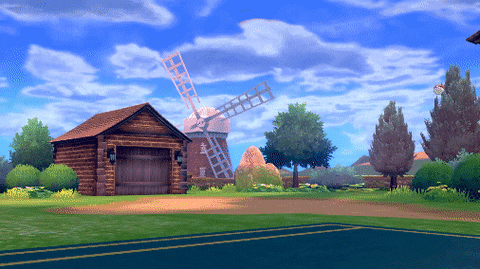 Okay, so I know there's been a huge controversy about the pokedex, but if that's something that doesn't bother you then you'll love this if you're a Pokemon fan! When I first got it, I was able to beat the game in four days. I pretty much made it my mission to beat every gym. If you're trying to decide between Shield and Sword take a look at the pokemon and the gym leaders. Which one do you like more?
3. Animal Crossing: New Horizons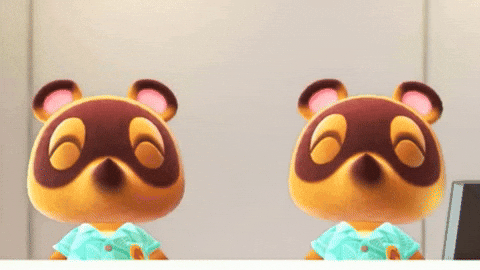 It's crazy to think that Animal Crossing: New Horizons came out around my birthday last year (March 27th is my birthday) and I still occassionally pull it out when there's a seasonal update. The recent Mario update is one of my favorites! It's a nice escape when I need a break from reading or work. Have you played Animal Crossing? Who's your favorite villager? I love Bluebear!
4. SUPERSMASH BROTHERS ULTIMATE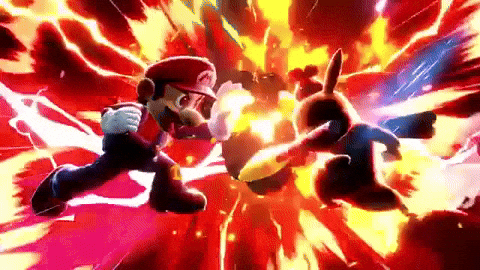 Okay, so this one is fun for a virtual game night! Lately, I've been missing late night game nights and hanging out with friends so this is the next best thing! Super Smash Brothers Ultimate doesn't need an introduction. It's a really fun multi-player game. If you have never played a Super Smash game I recommend looking up tutorials because it's not exactly beginner-friendly. If it's of interest, I can also compile a list of fun, free games to play with friends online. Let me know and I'll share the links.
5. OVERCOOKED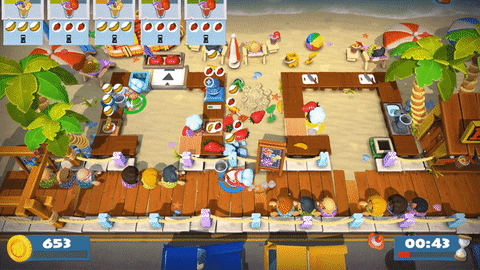 This is a super fun, chaotic game! Don't be fooled by its appearance. This is a game for anyone and it's especially with a group of friends! One of my family friends figured out a way for all of us to play this online and it's almost like hanging out with each other in person. Almost.
Q: What's your favorite switch game or tell me about a hobby you picked up while in quarantine! Not doing much because everything's overwhelming – that's okay too! it's a weird time and it's okay to have rough days or rough months.