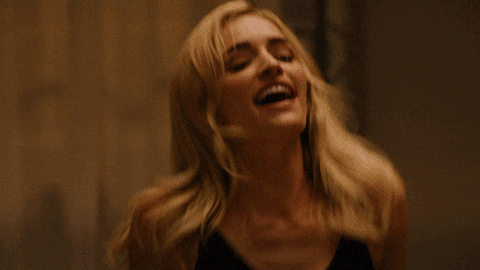 Ginny & Georgia recently aired on Netflix directed by Anya Adams (Blackish). After the whole Taylor Swift situation, I wanted to watch it for myself. To summarize: as far as it went, it's an old misogynistic joke to talk about Taylor writing songs about exes especially when male singers do the same but they don't get nearly as much hate for it as Taylor does.
Ginny & Georgia reminds me a lot of Gilmore Girls but for older viewers and the show Twisted. This show follows Ginny (Brianne Howey) who has a sketchy past and she moves into a new home with her two kids in a suburban town in Massachusetts. Ginny got pregnant with Georgia (Antonia Gentry)  when she was only fifteen. There are a lot of scenes that pay a tribute to Gilmore Girls. There are a lot of similarities between Georgia's Dad and Christopher from Gilmore Girls. This show also stars a lot of familiar Degrassi cast members.
However, there are a lot of differences in this show. It's not as lighthearted as Gilmore Girls. This show tackles racism, feminism, and high school drama. Without giving away any spoilers, viewers find out that Georgia isn't as innocent as she appears to be. There are hints to this within the pilot episode. Although she claims to be as close to Ginny as Lorelai was to Rory, Georgia isn't Lorelai. This show also jumps between Georgia's present and past. Even though it's about Ginny & Georgia, season one seemed to focus more on Georgia than Ginny.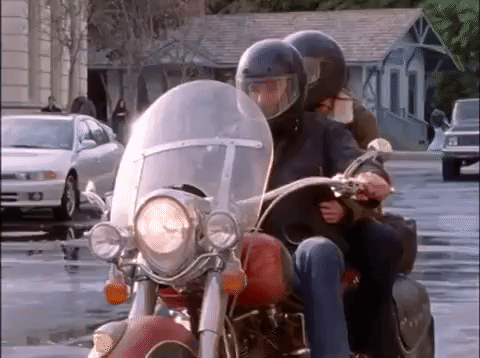 If this show gets a second season, I hope it will go in-depth with feminism, racism, and high school drama. It should still show viewers Georgia's past but not as much as season 1 did. I really liked how Ginny stands up to her teacher and her friend's brother. It's something that isn't shown that often in TV shows. I also loved that Ginny acts responsible one minute and is completely reckless the next. It shows that she's still a kid and she is still learning. It's intriguing to see all these characters with completely different backgrounds. Ginny's mother has violent tendencies due to her tragic past. After episode two, I wasn't a fan of Georgia, but I did feel a little sorry for her.
My Rating
I think if this show gets a second season, it would be nice if Georgia is a little less violent and not as manipulative. There were certain scenes when she was too much (like letting another kid get punched in the nose because he bullied her kid). I would love to see more scenes with Ginny and her friends. I love how Ginny is more than capable of taking care of herself and standing up to bullies. She fights for what she believes in and she makes mistakes along the way. One good thing that Netflix did was adding the Trigger Warnings before each episode. This show has the potential to be better if it has another season!
Did you watch Ginny & Georgia? What did you think of it?