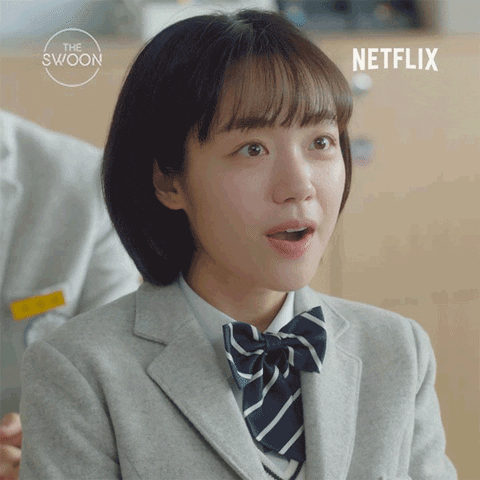 Xiao Xi and Jiang Chen have known each other since they were small kids. They are neighbors and their parents have a solid, close-knit relationship in the original. In the K-drama version, this does not seem to be the case. The parents have little to no interaction with each other. Xiao Xi has had feelings for Jiang Chen since they were younh, but now that they are both in high school she is head over heels for him and is adamant about making him like her. Yet, both are complete opposites. Xiao Xi is lively and not too good at school. Jiang Chen is cold and an extremely good student. It's a cute, but pretty predictible drama… or so I thought.
As Xiao Xi gets older, she's no longer the same giggly kid she was. Her past hardens her and I thought that the drama could have handled it better. I won't say what happens but due to this traumatic experience she breaks up with Jiang just as he catches feelings for her. They don't meet again until a few years later. Jiang reminds me a lot of Suho from True Beauty so if you were a fan of that drama or webtoon then you'll adore Jiang. Personally I thought Xiao should have gone with the second lead but I loved that everyone got a happy ending in this drama.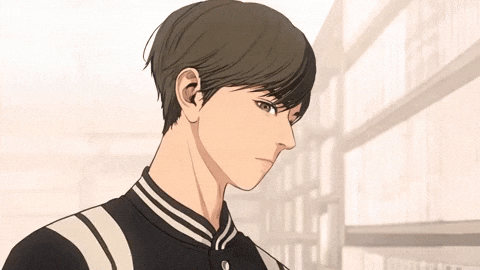 My Rating
Due to how they didn't handle Xiao's traumatic experience I rate this drama 3/5 stars. Other than that this was an overall feel-good drama that got me through a difficult time. If you're going through a rough patch I recommend this and Weightlifting Fairy Kim Bok Joo.
Question for Drama Watchers: What shows are you currently watching?