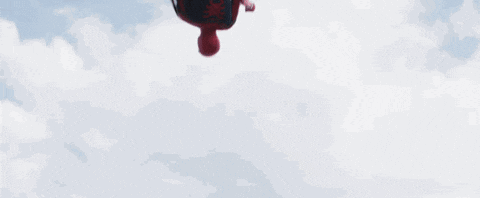 Hey, there! For those of you who don't know I write about as much as I read. I have always been a writer, but between last year and this year I actually started querying some of my books. If you'd like to know more about what I write you can follow me on Twitter @goldenseeker97.
Don't Meet Your Heroes- A Devil Wears Prada Retelling with a Muslim protagonist. It's in Draft 2 so this is my WriteMentor book and my Camp NaNo Rebel project. It's been a long process but I'm excited to see what happens.
Just Court With It- Crazy, Rich Asians X My Big Fat Greek Wedding. This was initially written as aa screenplay. Naeem and Sarah are newly engaged, but someone leaks their engagement ring photos to their parents before they get a chance to tell their parents their news. Little do they know the culprit is closer to home than they anticipated. I'm currently working on turning it into a novel.
Unconditionally Yours – Love from A to Z X Ayesha at Last. Saira and Rashid have a hospital meet-cute where they gain the first worse impressions of each other. Drama ensues when they find out that the two of them have to man a table together at a da'wah booth. I'm currently querying this novel.
Unnamed Fantasy Novel – This book is in the drafting process and the only thing I'll reveal is that it's got mermaids, fairies, and a lot of plot twists!
Little Mermaid Retelling – A what if Ariel doesn't want the prince story? but make it *desi edition*. It is currently in the drafting process.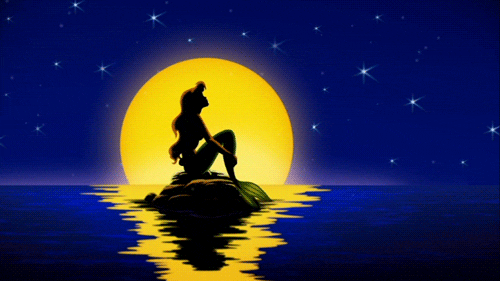 Question for the Writers: What's your writing process like? What's your current WIP about? Let me know in the comments below. I'd love to know!